Located above the old town of Bar, you can access the site in 40 min from Budva and 1h from Podgorica. Be aware of the infamous traffic jams in Montenegro though!
Stari Bar: the old town
It used to belong to the Byzantine Empire, has been besieged several times over the course of its history, passing successively from the hands of the Republic of Venice to the Ottomans'. The aqueduct that supplied the city with water since the Ottoman era in the 16th century was destroyed following the terrible earthquake of 1979, after which the city was definitively abandoned, and rebuilt further away on the coast, to become the main harbour city of Montenegro: Bar.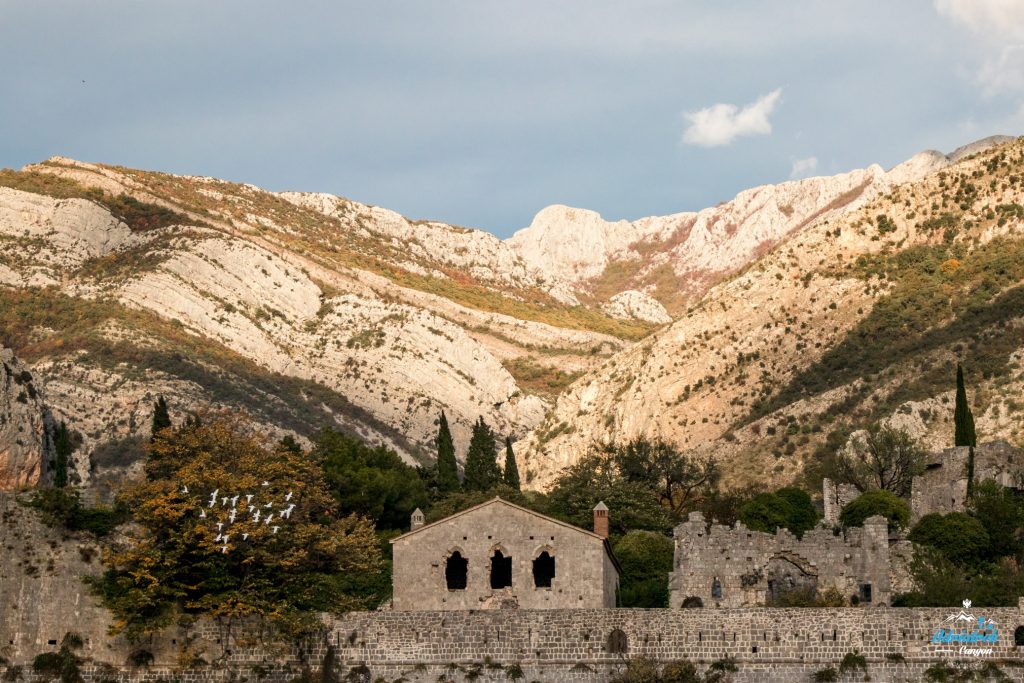 Rikavac, the family canyon
This canyon offers amazing scenery with clear blue pools and beautiful limestone shapes. The fauna and flora is incredibly diverse and you will encounter many different animals. During 1h30 to 2h  you'll be walking, swimming but mainly sliding, jumping, rappelling and zip-lining through this beautiful crack.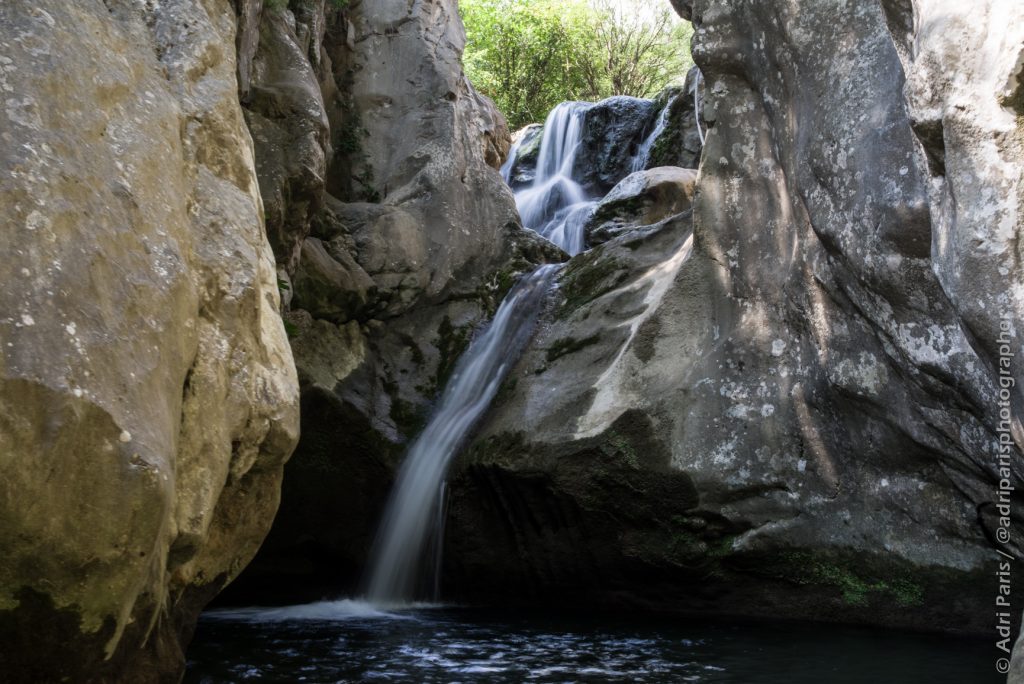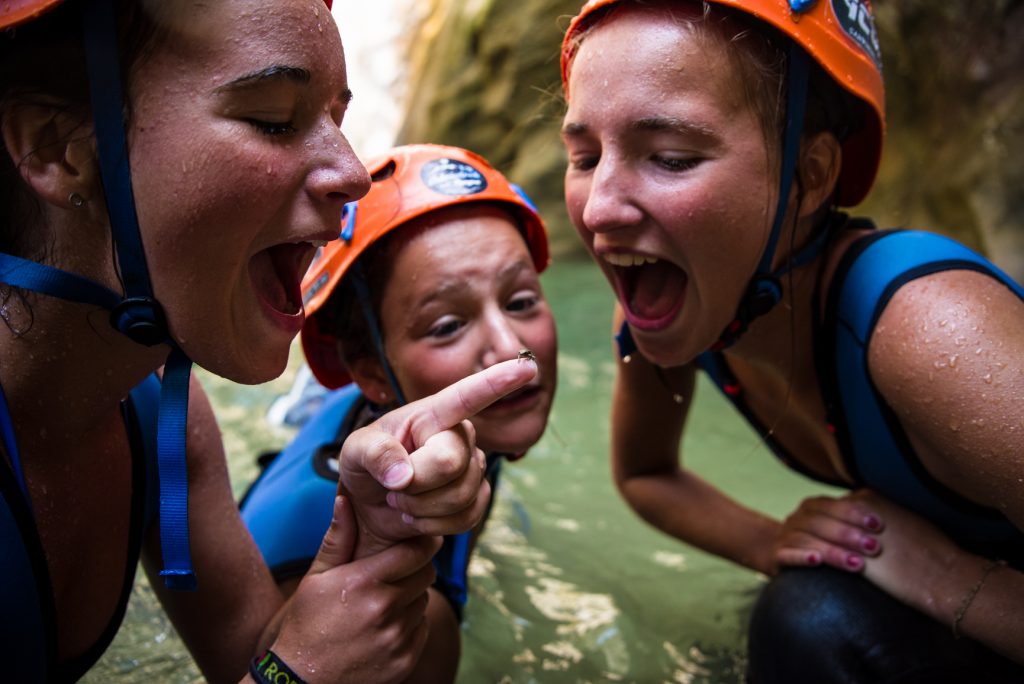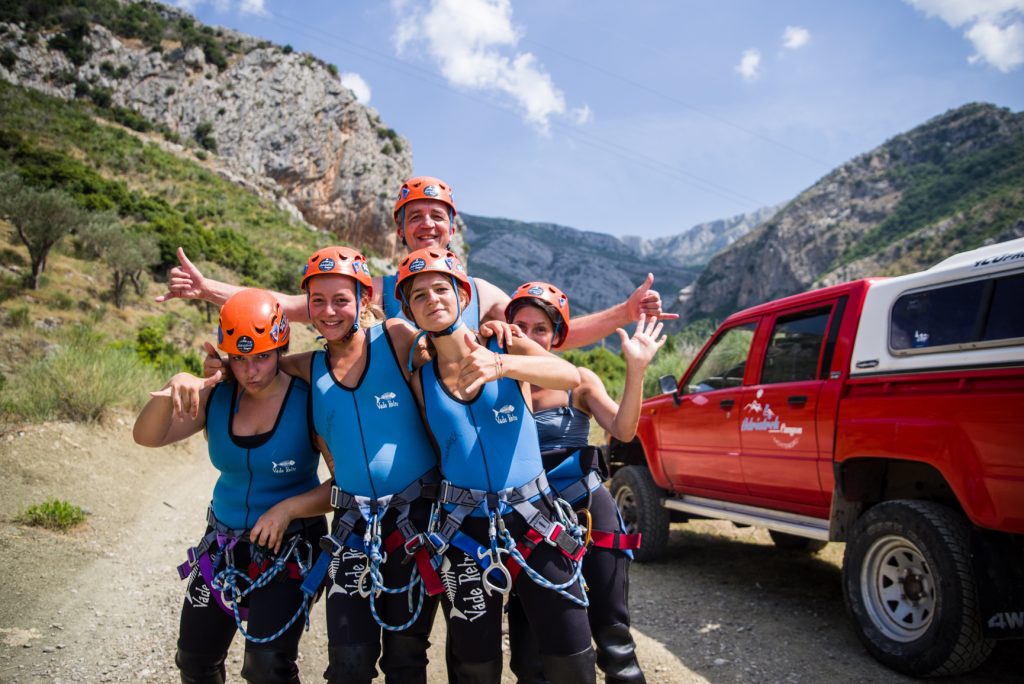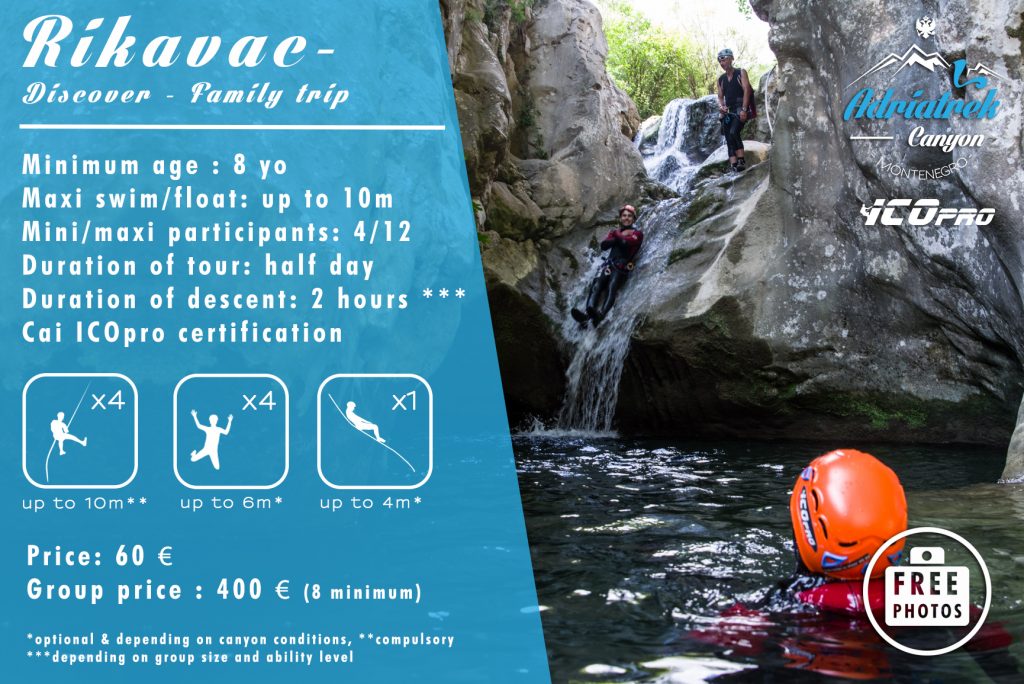 Once you've had the best experience ever in Rikavac, you can also enjoy a quick visit around the vestiges of the old town, and taste the local cuisine in the numerous restaurants in the city.
"I really loved the canyoning tour, the tour near Bar was perfect for beginners!" Jacinda
If you have never tried canyoning before, or if you want to bring your kids along, this tour is the perfect one to discover this amazing activity. Join us to share this beautiful and fun canyoning experience with your friends and family.